ACCA Performance Management- Google Drive Classes 2023
layers 4 Courses
Language: Mixture English & Hindi
Validity Period: 180 days
₹10000
37% OFF
₹6300 including 18% GST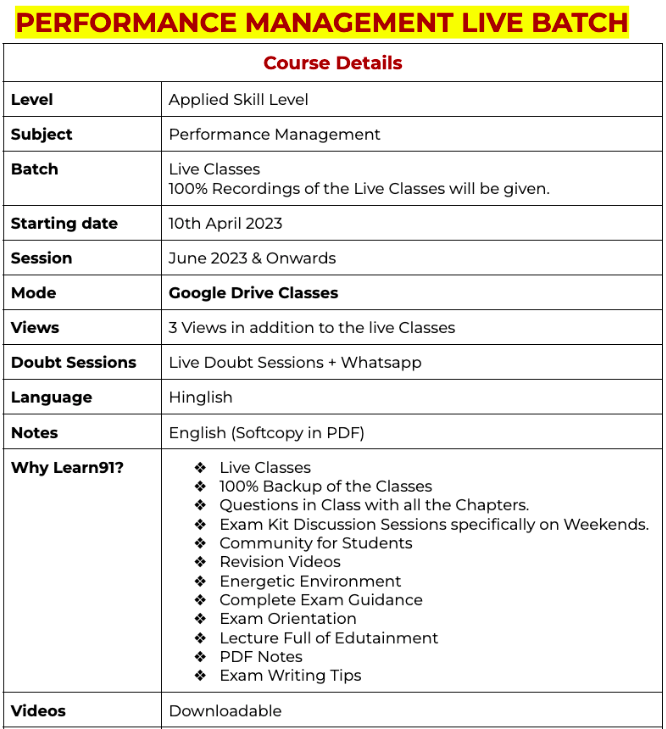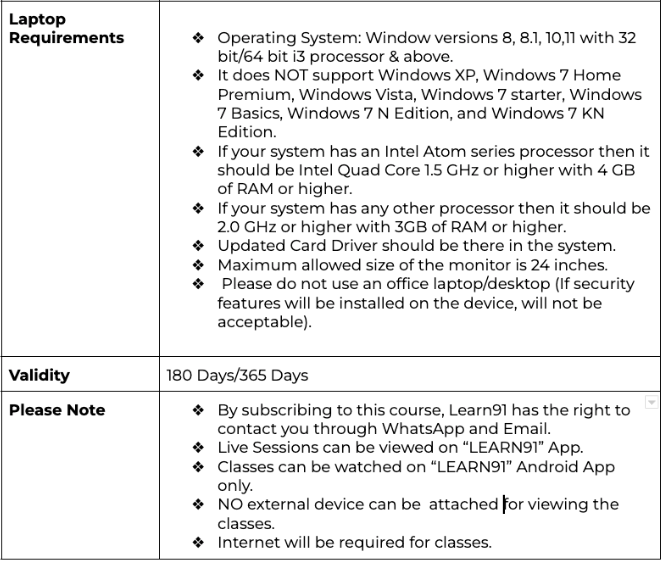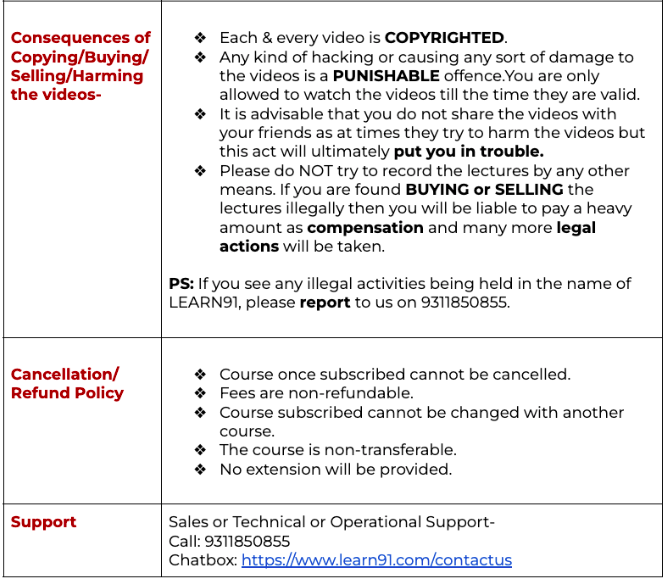 *Price are subject to change without any prior notice.
PS: Price is inclusive of GST.
Important FAQs-
Can I access the course on any laptop?
No, ONLY WINDOWS LAPTOP that too in which our software is installed initially.
How many times the videos can be watched?
The videos can be watched 3 times fully.
One video can be watched 3 times. For eg - one lecture is of 60 minutes. Time allotted = 60 * 3 times = 180 minutes. If you open the video and watch it for 40 minutes only then remaining time will be = 180 - 40 = 140 minutes So time will also keep reducing and you can watch the lectures until the time is reduced to 0 minutes.